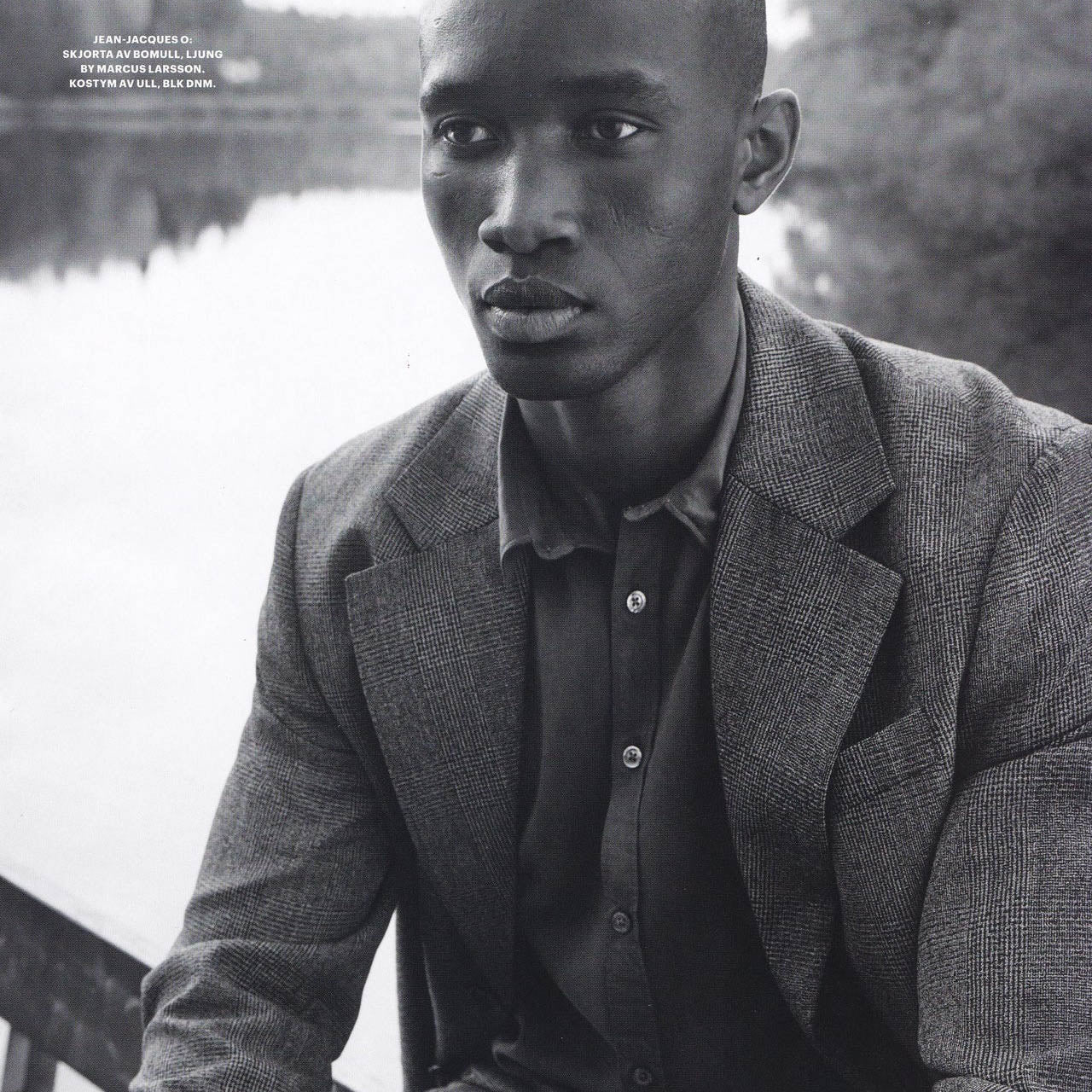 Tencel Shirt in Plaza Magazine #190
Jean-Jacques Okaingni wearing
Tencel Shirt
in Plaza Magazine #190. Photo by Johan Hultman. 
The shirt is made from soft garment washed sustainable Tencel™ fabric, giving it a relaxed fit .
Tencel™ fibers help to maintain the environmental balance by being integrated into nature´s cycle. The fibers originate from the renewable raw material wood, created by photosynthesis. The certified biobased fibers are manufactured using an environmentally responsible production process. The fibers are certified as compostable and biodegradable, and thus can fully revert back to nature.